Mark Westin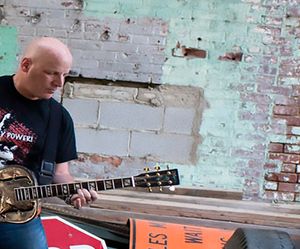 Mark Westin has released three albums of original songs (working on #4 now) and six recent singles/EPs.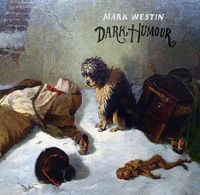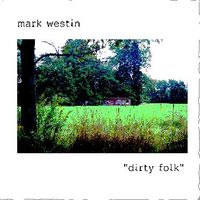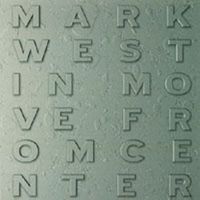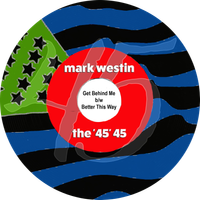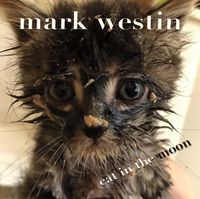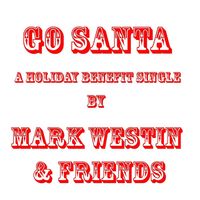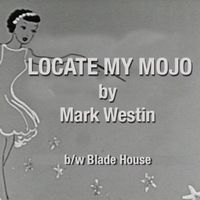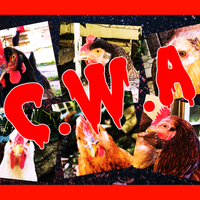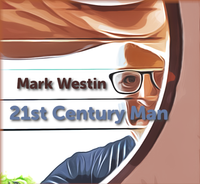 He received an Emmy nomination for Outstanding Music for the feature documentary 'The Everyday', composed and performed the musical score for award-winning independent film 'Riversense', and contributed songs to the soundtrack of 'Fast Lane Summer', along with his collaborator Steve Giordano. Mark has performed across the U.S., in Canada and the United Kingdom, sharing stages along the way with artists including Fishbone, Jon Herington (Steely Dan), The Klezmatics, Men Without Hats, the late Joey Ramone and Johnny Thunders, and The Waitresses. He's beloved by bikers and old ladies alike, and there's a small cult devoted to him on the Belgium-France border.
Mark leads ReBurt, an 8-piece group performing fresh versions of classic songs by Burt Bacharach and Hal David.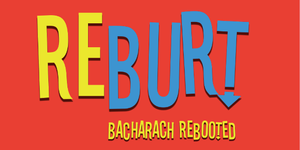 He hosts SongSmith, a streaming video series featuring original songwriters in performance and conversation.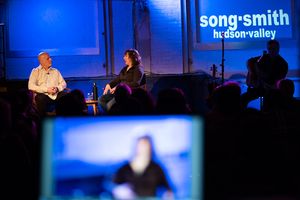 Plays guitar, writes and sings with Tiny Rhino, an uninhibited power trio.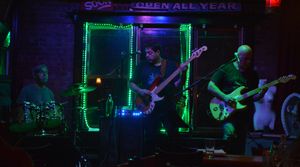 Mark Westin's songs are available to other artists, and for licensing to television and film. Please email for details.